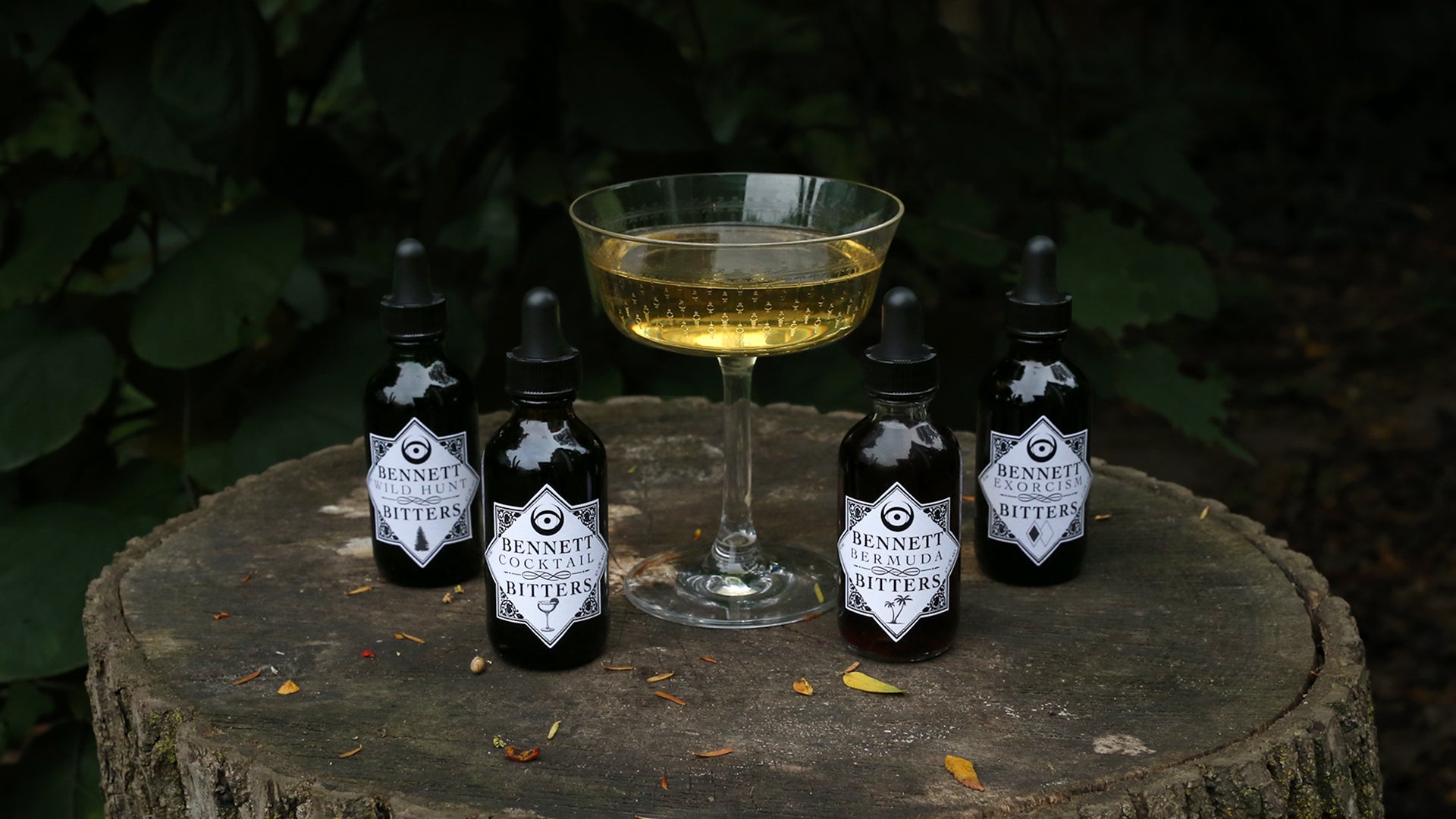 The Creators
About Us
Joseph, a mixologist from Seattle, and Yana, an herbalist from New York City met at a rock and roll bar when she was traveling through his hometown.
They discovered that they shared a love for flavors, memories, art, alchemy, and immersive experiences.  It was shortly after that Joseph moved to NYC where they followed their culinary passion.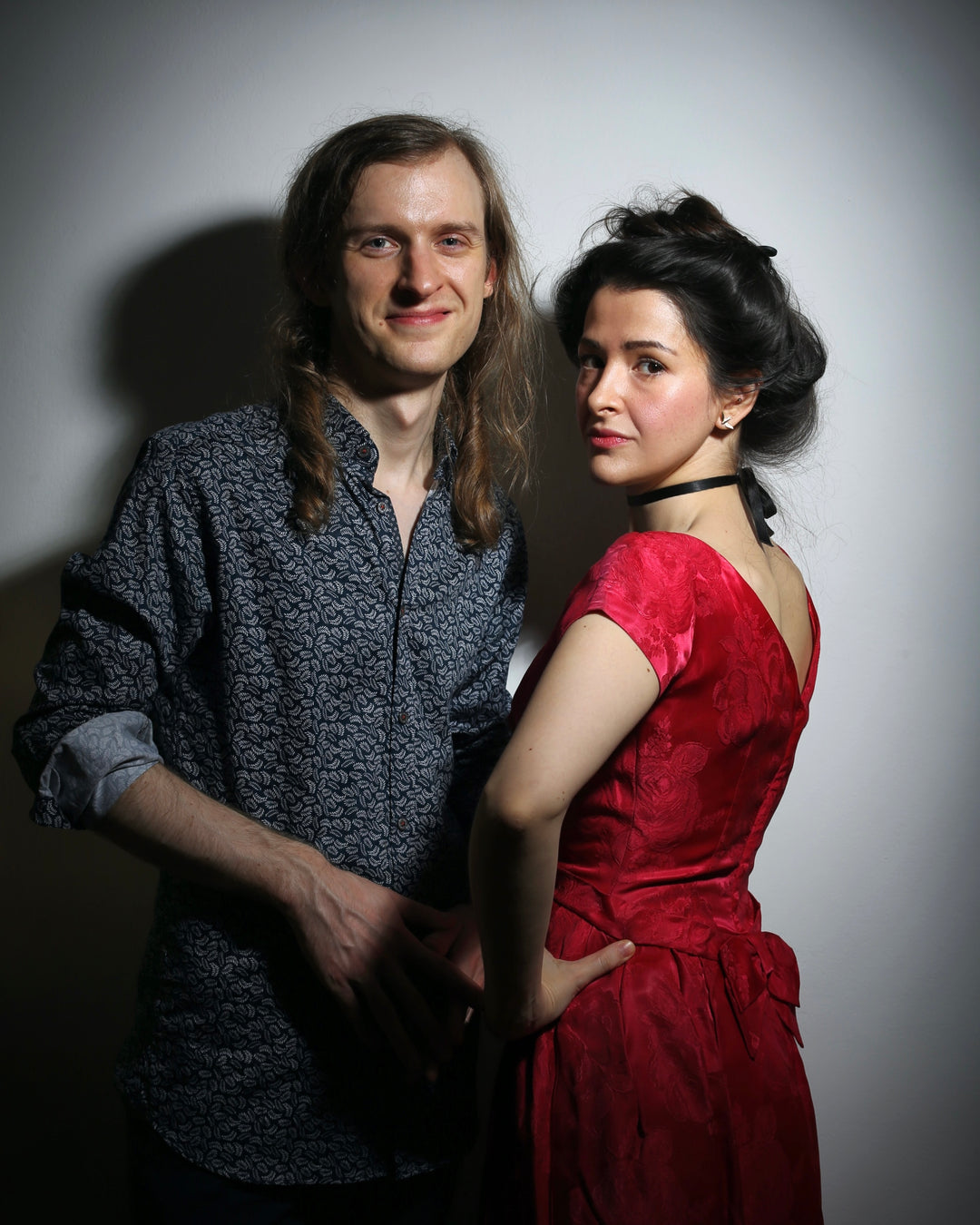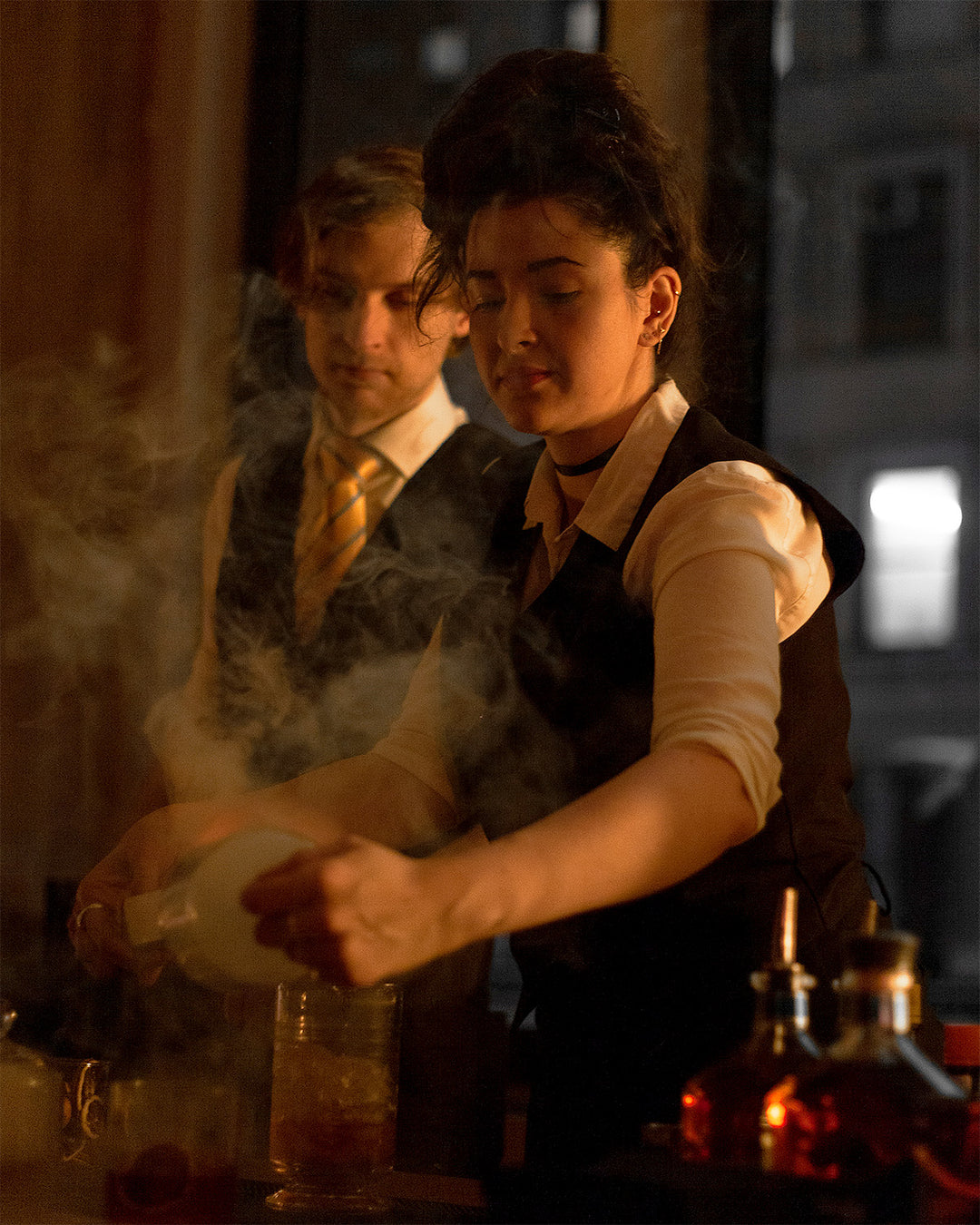 Working as mixologists and beverage directors in Manhattan, they discovered that they loved expanding palates and surprising people with new and unique flavors.
They created cocktails and menus that embodied their own philosophies of food and drink; that a drink or a dish can convey emotion and fantasy and even transcend the mundane.
They believe in the art and the magic of mixology.
the brand
Transport through taste
In 2020 we created Bennett Bitters to inspire bartenders and home bartenders alike to create drinks that are otherworldly and nostalgic, that transport through taste. 
Our meticulously handcrafted, organic, culinary cocktail bitters are flavor stories composed of layered nuance to give drinks instant complexity, elevation, and unique character.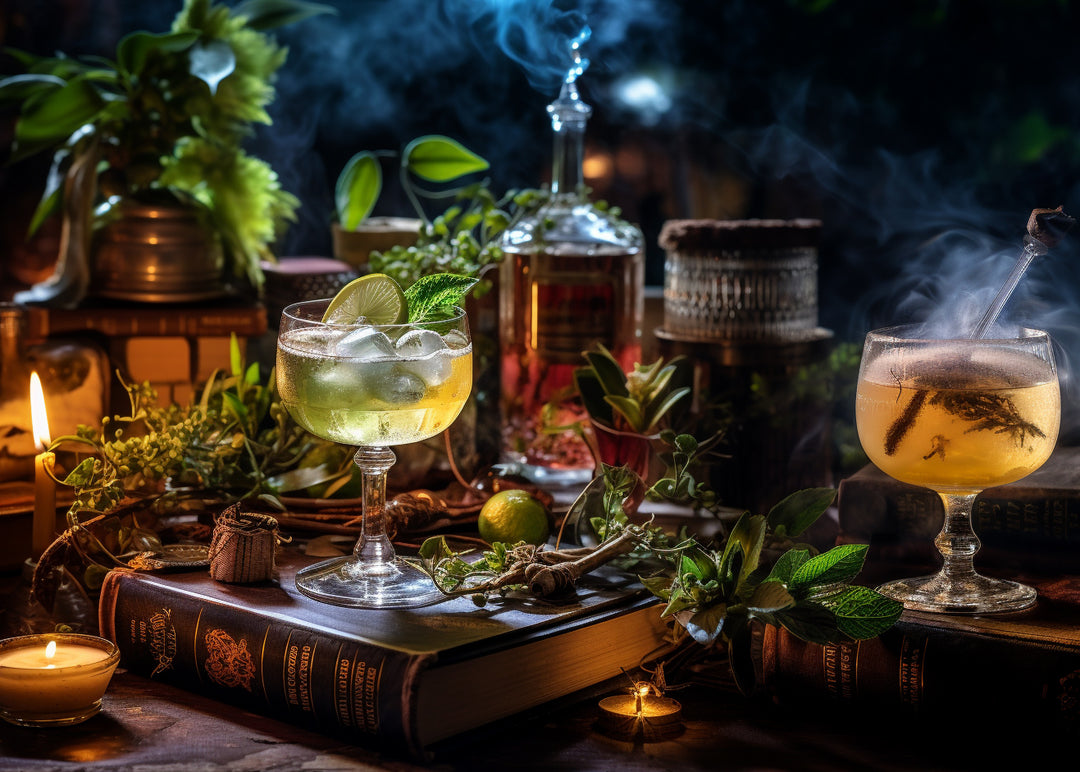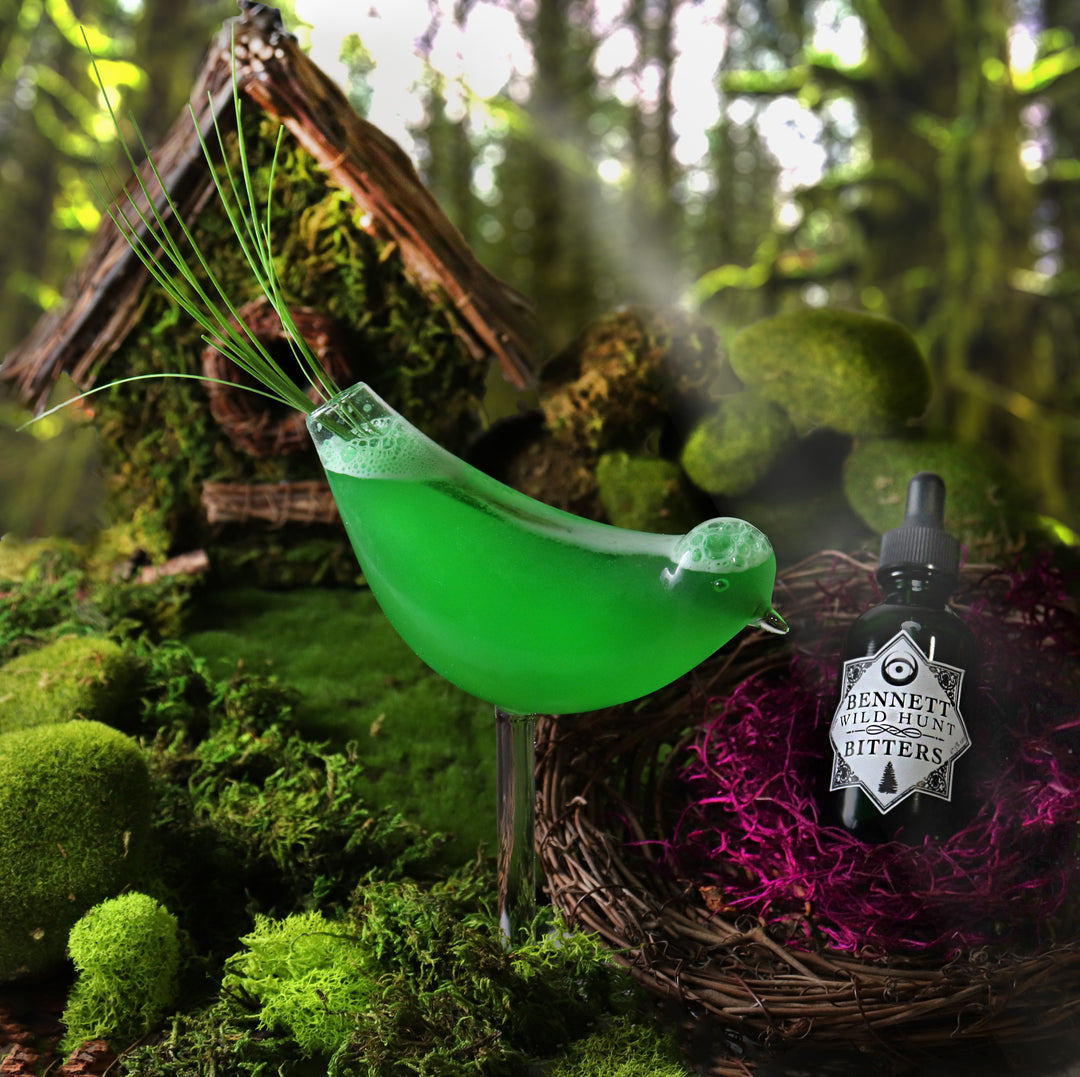 A Story in Every bottle
We blend our flavor stories with the belief that smell and taste can tap into the collective unconscious of archetypal sense memories. 
Through these senses we can magically travel back in time and place, conjuring a temporary immersive experience.  You're on the beach, you're in the woods, you're smelling fall coming on the breeze.  Basically, they're BOTTLED VIBES. 
Our Bitters
Only the finest
Bennett Bitters are natural, organic, and eco-friendly cocktail ingredients handcrafted with our uncompromising standards. 
Our process starts by sourcing only the finest organic or wild-harvested botanicals. These treasures of nature are blended with organic gluten-free cane spirit and pure water. This alchemy is then allowed to slowly steep in stainless steel tanks in a process that preserves the botanicals' aromatic elements.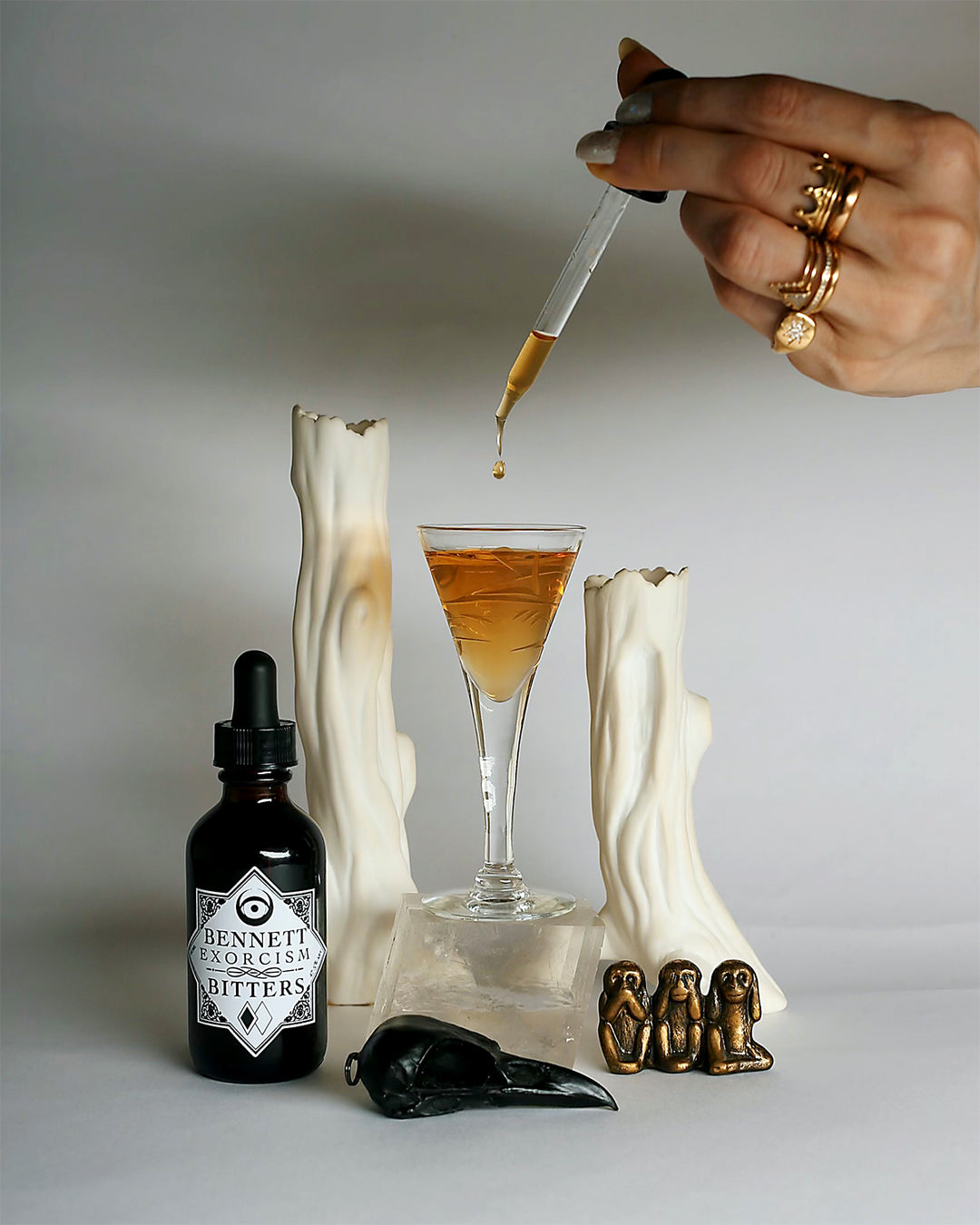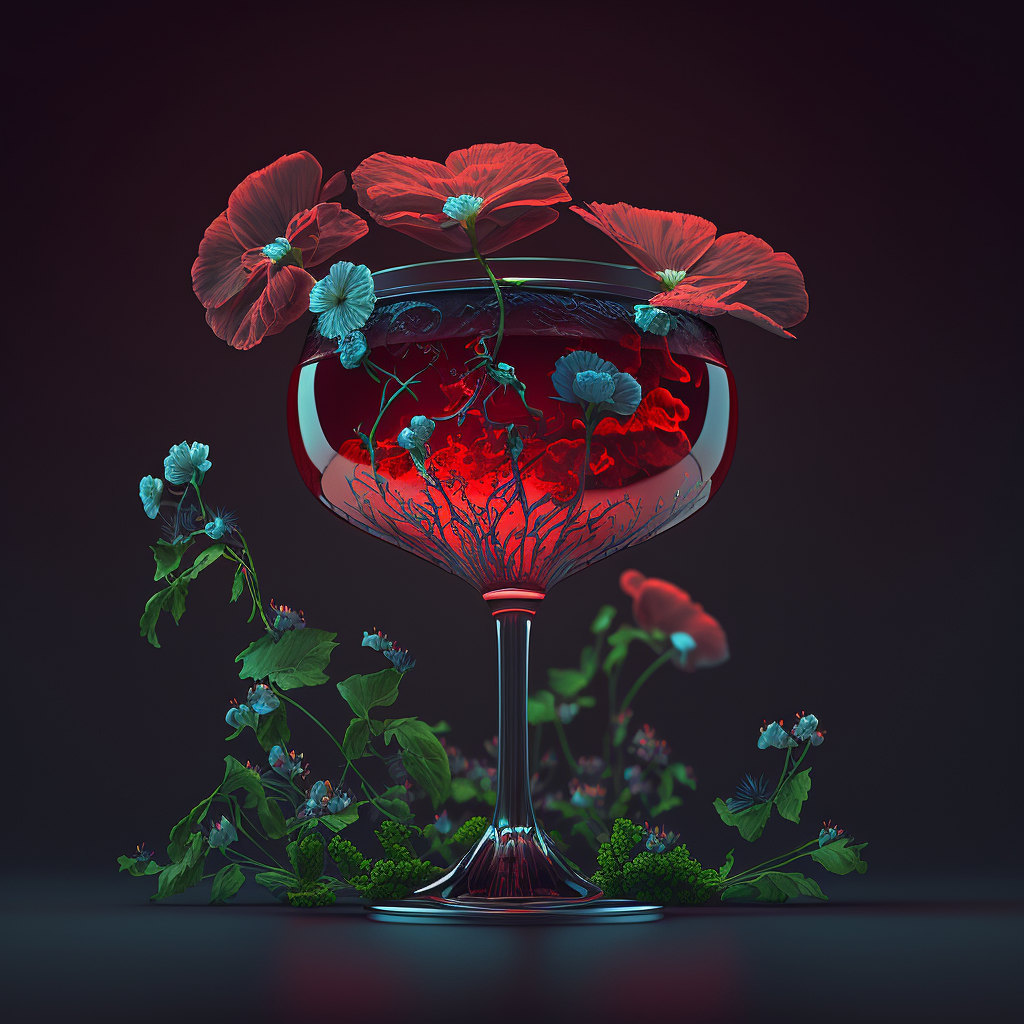 Historically Crafted
Alchemically Inspired
We mindfully craft our bitters with herbalist oversight and consideration of the historic use of our ingredients. 
We unite alchemical herbalist traditions with modern mixology and the conscious culinary movement into our cocktail bitters helping our customers reconnect to themselves, nature, and their own inspiration.
Sustainability
earth is everything
We believe that we have a responsibility to protect the environment in any way that we are able to. We look at every step of our production process and ask, "How can we make this more sustainable?"
We source natural ingredients that are organic or sustainably wild harvested. Our packaging is made from post consumer recycled or FSC certified materials. We keep our suppliers local whenever possible and we only work with vendors that share our sustainability values.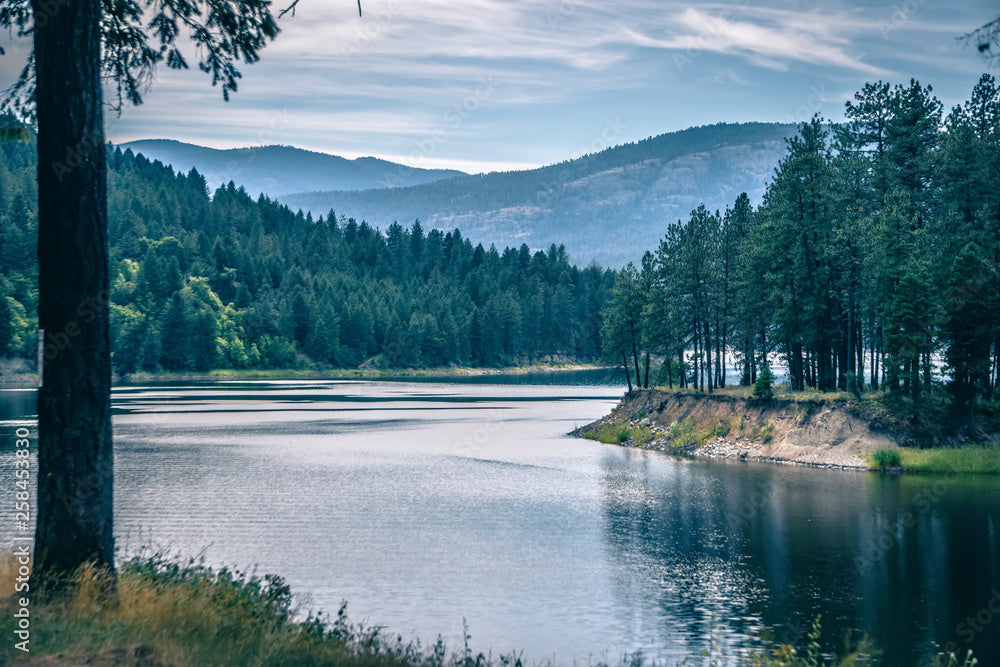 We believe in a harmonious relationship between us and the planet and when nature gives us a gift, we should give back.
This is why we donate 2% of our profits to The Hoh River Trust, a nature conservation organization in the Pacific Northwest.
The Hoh River is located in the Olympic National Park of Washington State; a temporal rainforest that has personal significance to us. This beautiful part of the earth is crucial to salmon, diverse wildlife, and the Hoh Indian Reservation.